By Mark Olsen on December 19, 2018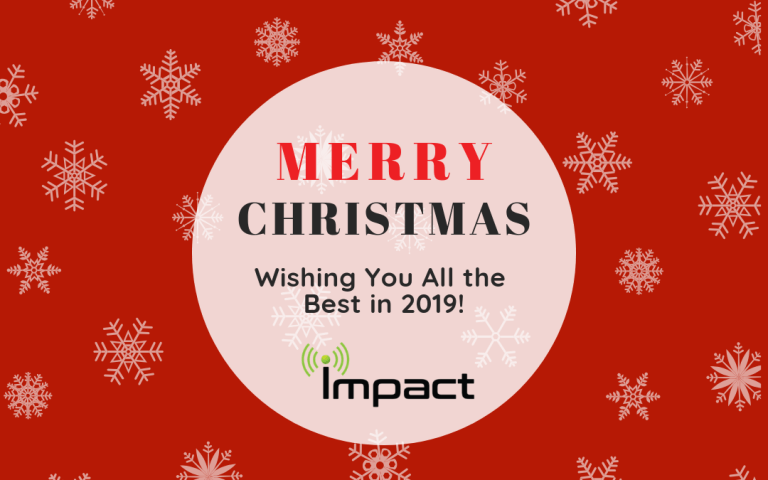 From the entire team at Impact, we wish you a very Merry Christmas!
All our employees have been busy with internal fundraisers this year, participating in a variety of fun games for prizes like a free day off, princess parking for a week, and of course wine.
Our charity of choice this year is JoeAnna's House, an exciting new project for our city. JoeAnna's House is a short-term place to stay for families who have loved ones receiving treatment at Kelowna General Hospital. Research shows that patients heal better when surrounded by their loved ones.
We've had a lot of fun this year raising a little cash that will go a long way. We are a community that cares, and when we work together, we can accomplish big things.

Thank you to our valued customers and partners for making 2018 a great year. We look forward to continuing to provide the best in radio accessories in the New Year!
---
Impact Radio Accessories is a world leader in the design and manufacture of unique communication products including surveillance earpieces for a range of industries and applications including public safety, security, hospitality, and others. Contact us today to learn more about our product offering!
Like this? You might also like:
Category: Impact Holiday Hours
Tags: