By Cindy Danielson on December 9, 2020
2020 is quickly coming to a close (thank goodness, it's been a wild one!) and we've got some awesome blowout prices on Speaker Mics, Headsets, Surveillance Kits, and Adapters for Motorola, Kenwood, Hytera, Icom, Tait, Harris, Vertex, Bendix King and Sonim.
While Quantities Last – Sale ends December 31, 2020
Pricing will not be reflected on our website.
SPEAKER MIC DEALS
Speaker mics have a minimum of 25% off.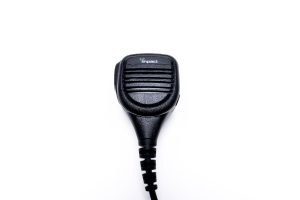 HEADSET DEALS
Headsets for most every radio brand are on sale!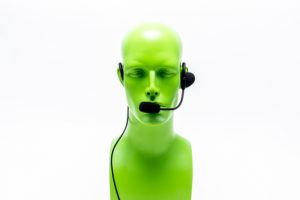 SURVEILLANCE KIT DEALS
Check out deals on surveillance kits!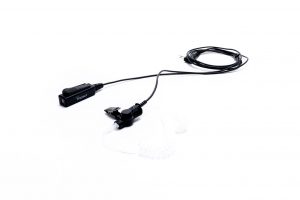 RADIO ADAPTER DEALS
Check out our Radio Adapters for Motorola, Kenwood, Icom, and Harris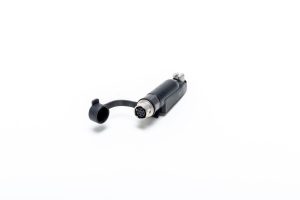 Volume pricing also available – contact us for details.
Limited quantities available. Don't miss out – ORDER TODAY!
---
Impact Radio Accessories is your #1 source for two-way radio accessories. We are a world leader in the design and manufacture of communication products including surveillance kits, speaker mics, radio battery chargers, headsets and adapters. Impact's accessories are trusted by demanding industries and applications such as public safety, security, construction, healthcare, manufacturing, transportation, hospitality and beyond. OEM quality radio accessories at aftermarket prices.
Category: *IMPACT SALES & PROMOTIONS*, Adapters, Headsets, Speaker Mics, Surveillance Kits
Tags: adapters, headset, Speaker Mics, Surveillance Kits