By Cindy Danielson on September 4, 2020
If you're a rockstar sales manager that loves to help your sales team elevate their game, we want to hear from you!
Impact Radio Accessories is a leader in professional two-way radio accessories based out of Kelowna, BC. You may not have heard of us but we're a tight-knit team with a "work hard, play hard attitude." Hopefully you've seen our gear in action with some high profile product users including retail chains like Walmart, The GAP, and Lowe's; events like The Grammy's and Oscars, the Superbowl, NHL and NBA playoffs; public safety organizations like the London Guard, the US Secret Service and the RCMP; and company campuses like Amazon, NASA, Boeing and Google.

We've experienced phenomenal growth year over year and we're now poised to double growth with the right captain for our sales team. As our Senior Sales Manager, you'll be playing a vital role, driving revenue growth by gaining market share within the Communications Equipment dealer reseller market and widening our reach through e-commerce channels across the North American region by developing and managing a sustainable, highly productive sales team. With you at the helm of our sales team, we plan on doubling our revenues within the next five years!
Ready for the challenge? If yes, read on!
Who You Are
You'll have a breadth of sales experiences including:

5+ years of managing teams of sales professionals

Channel account management

Strategic account planning

Working in both small and large organizations

Working with industries such as light and heavy industrial and/or hard goods distribution
Your leadership style will be:

Growth-oriented, with a strong ability to provide consistent meaningful feedback to team members.

Accountable, you'll challenge your team to perform in high-growth ways and help them reach their full potential.

Decisive, you'll prioritize and balance the expectations of your team, leadership and customers proactively.

Collaborative, you'll engage your team, and the senior leadership team, in productive debates to create mutually beneficial outcomes.

Inquisitive, you like to dig deep to understand the in's and out's of your team, our clients and the industry.
You'll be well versed in tools and systems like:

Sales models that involve wholesale/resale and extended supply chain

Inbound and outbound sales strategies

LinkedIn and other social networks to find and engage target market

Sales training and development techniques

Microsoft Office (including Teams) and CRMs (ideally Microsoft Dynamics)

Analytics software like PowerBI

Phone systems, conference call bridges, online calling tools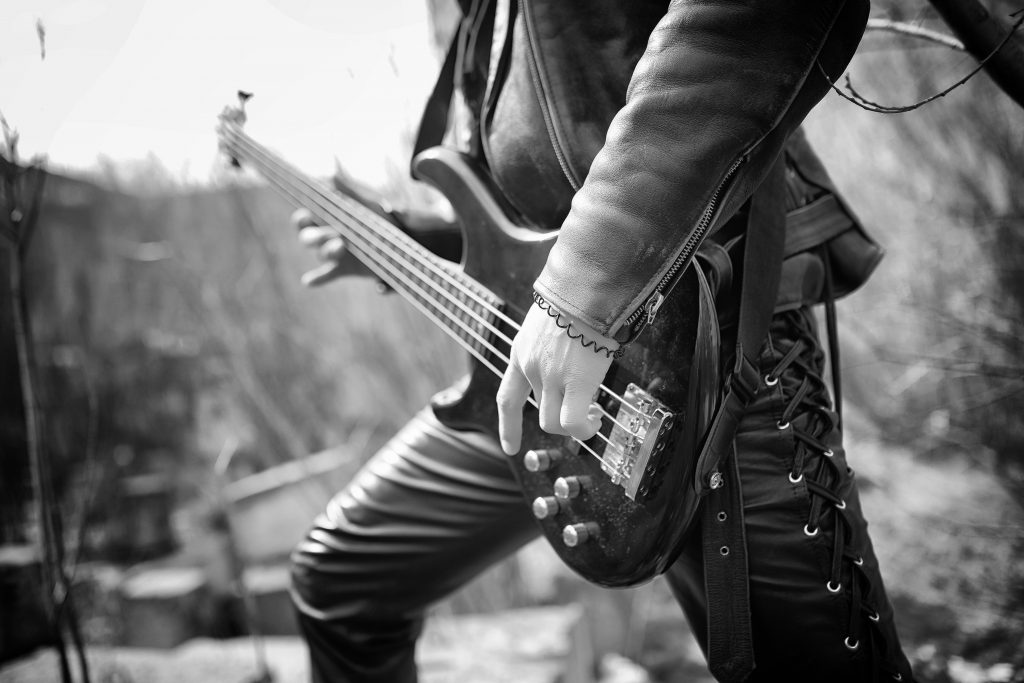 What You'll Do
Implement the sales strategy set by the senior leadership team which includes:

Utilizing OKR goal-setting methodology and data to set sales forecasts, team and individual targets

Monitoring and providing insightful observations to proactively adjust sales forecasts, team focuses and goals for optimal results

Collaborating with the fulfillment team to ensure orders are processed

Planning and managing new lead generation strategies and partnering with marketing to increase the effectiveness of sales by developing sales materials and marketing plans

Create scalable, efficient, and effective sales systems, processes, and policies
Work closely with the senior leadership to make recommendations on driving greater performance
Build and nurture a high performing team:

Investing in your team's individual performance and coaching each team member towards high results

Creating and implementing onboarding and ongoing training to support sales team effectiveness

Managing the hiring, retention, and career development of the team
What's In It For You?
(We're so glad you asked, we appreciate directness!)
A competitive base salary + performance bonuses
3 weeks' vacation (to start)
Paid sick days
Health Spending Account and an Employee & Family Assistance Program (EFAP)
Professional Development
A beautiful office, all the equipment you need to effectively do your job, company-paid office parking + access to a free in-building gym + rooftop patio (currently closed due to COVID).
What else do you need to have?
Impact is Kelowna, BC-based and we'd love for our Sales Manager to be located here (or around here).
Some travel will (eventually) be required to clients across Canada and the US (which means also having a valid passport and passing a criminal background check).
How should you apply?
Apply via email to careers@impactcomms.com
Closing date for applications is Friday, September 18th, 2020.
Please include your resume, cover letter and a personal note
Only qualified candidates will be notified as they are moving onto next steps in the hiring process
About Impact Radio Accessories
Impact Radio Accessories is the #1 source for two-way radio accessories. We are a world leader in the design and manufacture of communication products including surveillance kits, speaker mics, radio battery chargers, headsets, and adapters. Impact's accessories are trusted by demanding industries and applications such as public safety, security, construction, healthcare, manufacturing, transportation, hospitality, and beyond. OEM quality radio accessories at aftermarket prices.
Category: Impact Careers
Tags: