By Cindy Danielson on January 19, 2021
We're looking for a results-driven, self-motivated proactive 'hunter' that loves to uncover new opportunities and develop strong relationships with a win-win approach. Position is office-based in our Kelowna, B.C. headquarters.
Impact Radio Accessories is a leader in two-way radio accessories based out of Kelowna, BC. You may not have heard of us, but hopefully you've seen our hardware in action with our products supporting some high profile events like The Grammy's and Oscars, the Superbowl, NHL and NBA playoffs; inside retail giants like Walmart, The GAP, and Lowe's; public safety organizations like the London Guard, the US Secret Service and the RCMP; and company campuses like Amazon, NASA, Boeing and Google. But we're not done yet!
As our Insides Sales Representative, you'll be playing a vital role by generating new business and revenue growth across the Communications Equipment dealer reseller market and widening our reach through e-commerce channels across North America.
Ready for a challenge like this? If yes, read on!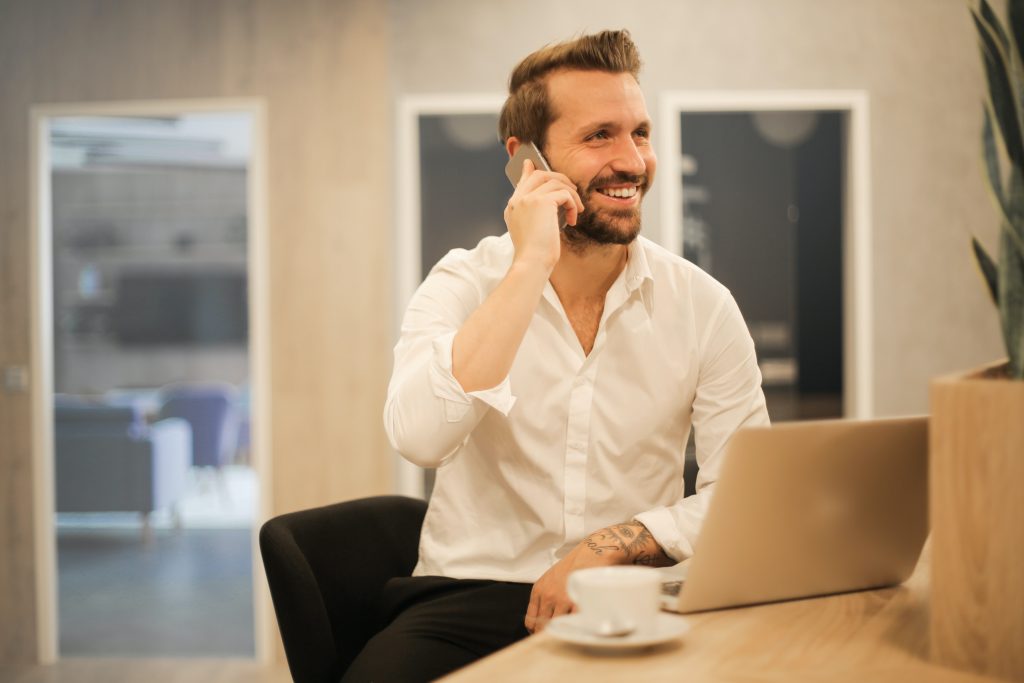 Who You Are
You'll have 2+ years of experience including:

A proven sales track record in B2B environments

Outbound sales via phone and email

Working with industries such as light and heavy industrial and/or hard goods distribution (this would be a bonus!)
You'll be versed in tools and systems like:

Channel distribution business model

Microsoft Office and CRMs (ideally Microsoft Dynamics)

Phone systems, conference call bridges, online calling tools


As a team member, you'll have strong skills in:

Communication, especially active listening, persuasion and negotiation

Composure, notably in handling frequent rejections

Tenacity and initiative, focusing on follow up and follow through
What You'll Do
Generate quality new leads and expand existing business, primarily through email and calling campaigns
Host effective meetings and product demos to support our customer's decision journey
Be persistent in managing both short and long term sales cycles
Support documentation by diligently maintaining our CRM
What's In It For You?
(We're so glad you asked, we appreciate directness!)
A competitive base salary with a starting range of $46K-$52K plus commission
2 weeks vacation (to start)
Paid Time Off (PTO) Days
Health Spending Account and an Employee & Family Assistance Program (EFAP)
Professional Development and Training Opportunities
A beautiful office, all the equipment you need to effectively do your job, company-paid office parking + access to a free in-building gym + rooftop patio (currently closed due to COVID).
Also, check out Why Work at Impact.
How should you apply?
Apply via email to careers@impactcomms.com
Our closing date for application is Sunday, February 7, 2021
Include your resume, cover letter and a personal note telling us why you'd like to work here.
Only qualified, Okanagan based, candidates will be notified they are moving onto next steps in the process
About Impact Radio Accessories
Impact Radio Accessories is the #1 source for two-way radio accessories. We are a world leader in the design and manufacture of communication products including surveillance kits, speaker mics, radio battery chargers, headsets, and adapters. Impact's accessories are trusted by demanding industries and applications such as public safety, security, construction, healthcare, manufacturing, transportation, hospitality, and beyond. OEM quality radio accessories at aftermarket prices.
Category: Impact Careers
Tags: