By Mark Olsen on December 17, 2015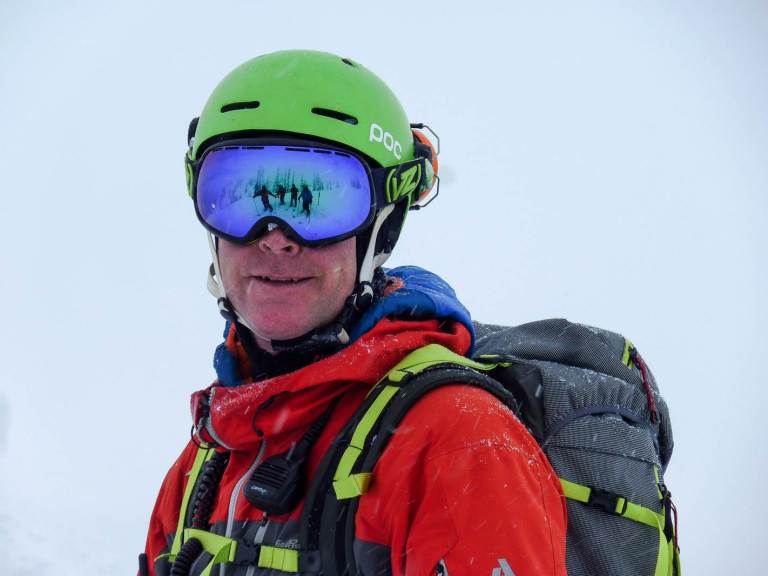 The Best Mics We've Ever Had
Keith Kostek, President and CEO of Impact Radio Accessories recently visited Eagle Pass Heli Skiing www.eaglepassheliskiing.com for an epic two day adventure in the Rocky Mountains near Revelstoke, BC. Conditions were unbelievable. Champagne powder and mountains as far as your eye can see. Talented and experienced guides take you up, up and beyond the usual well-tracked terrain, into an unspoiled and endless ski-paradise. Exclusively flying A-Star helicopters that can land on tighter mountain features, you'll be able to ride spectacular lines until the natural light or your legs call it a day.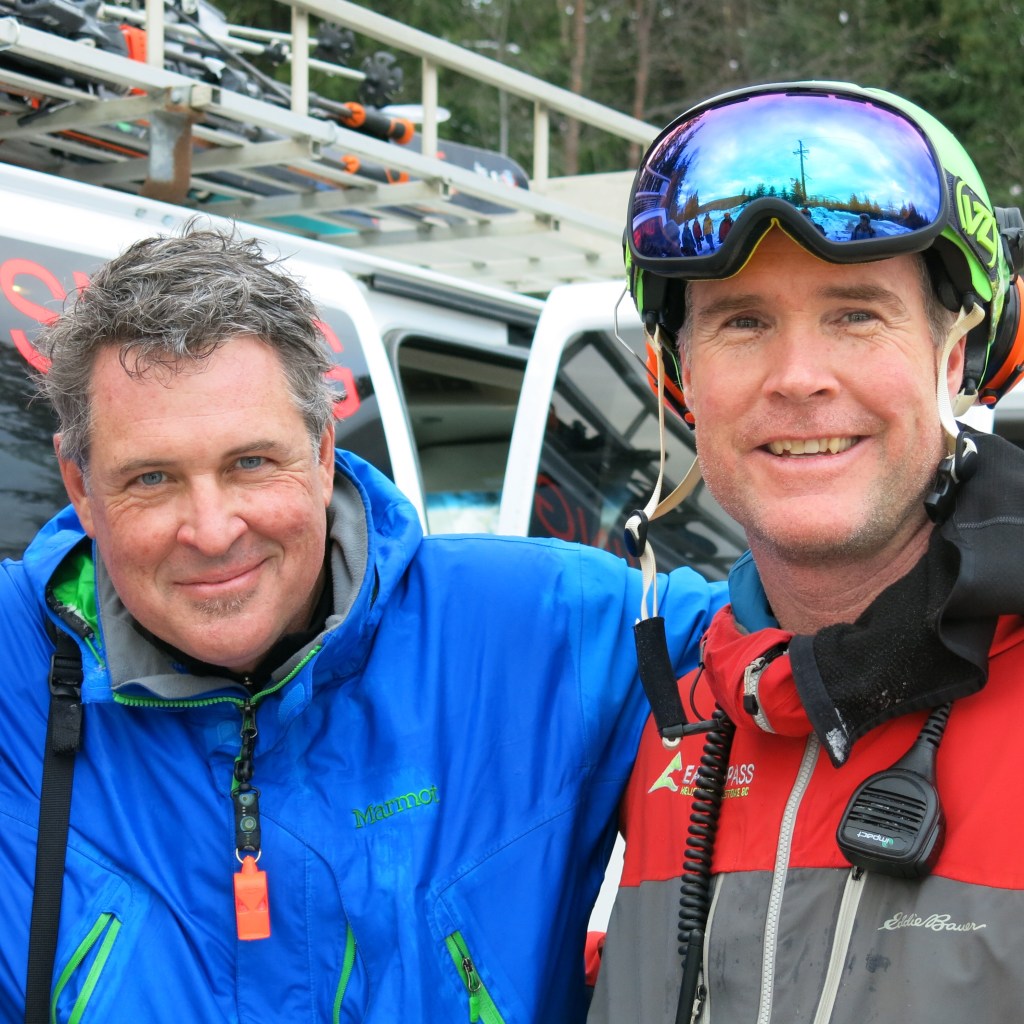 Pictured on the right is Shawn West. He is the lead guide at Eagle Pass Heli Skiing and gave a brief review of Impacts waterproof Speaker Mic. (PRSM-HD3-WP) "Honestly man, these are the best mics we've ever had. We used to have to put a sock over the mic to keep the snow out and keep clear comms but I've never had to do that with the Impact mics and these things take a serious beating and keep working!"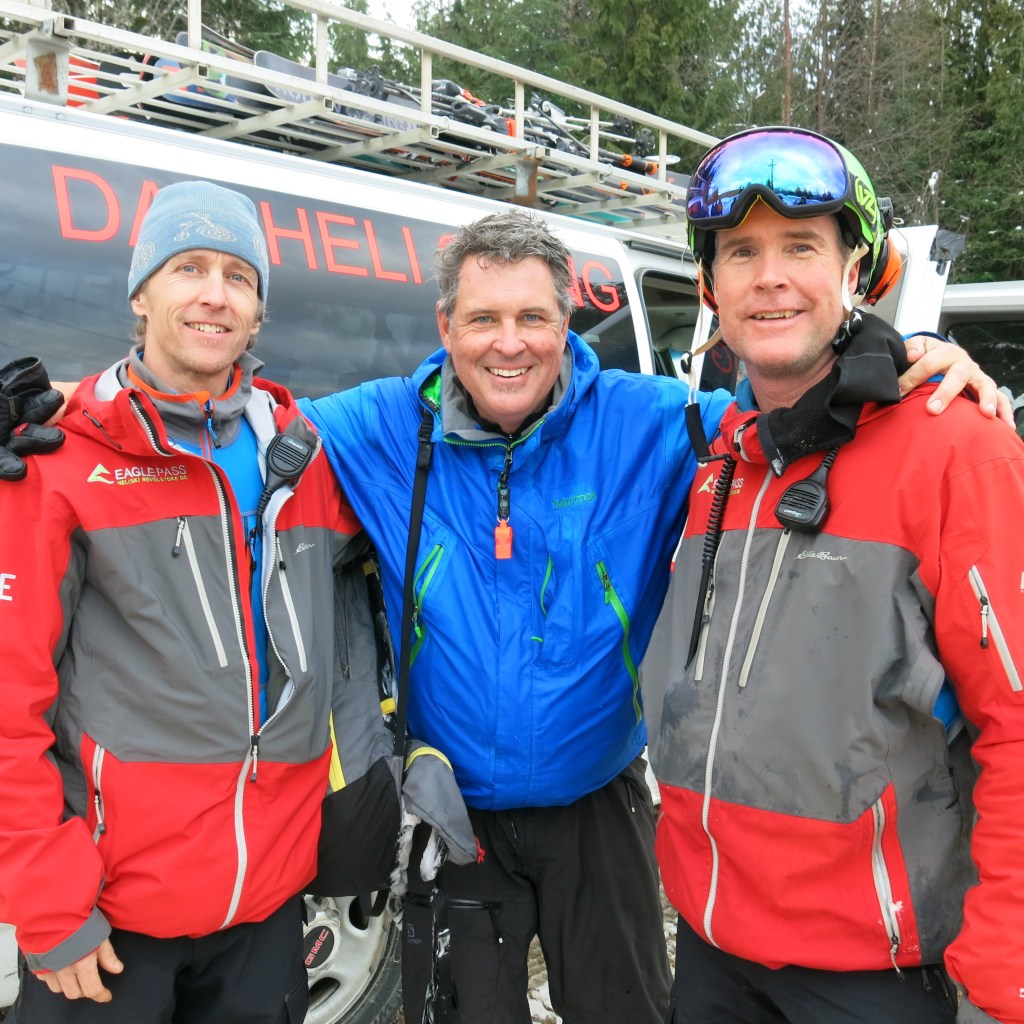 PRSM-HD3-WP
Platinum Series IP67 rated Speaker Mic with 3.5mm water sealed earphone jack.
IP67 version of our top selling IMPACT™ HD3 speaker mic is built super tough to withstand heavy use in demanding environments. Crystal clear audio, standard 3.5mm accessory jac and Kevlar™ re-enforced, RF shielded coil cabling. The ultimate OEM alternative at great savings!
Specs:
IP67 rated
8 position, locking clothing clip. (replaceable)
Professional grade
Environmental PU cable with Kevlar™ re-enforcement
High quality components for superior audio
Heavy duty strain relief
Standard 3.5mm, water sealed, accessory jack
Three year warranty
Category: Ski Resort
Tags: