By Mark Olsen on February 25, 2020
We're excited to announce the launch of our brand new, fully redesigned website!
Optimized with a customer-driven design, this website will give you the ability to find the products that you're looking for with ease. Each page has been carefully constructed to be both visually appealing and intricately organized, creating an improved overall experience for each user.
We've also added an enhanced search feature capable of using detailed product specifications to help you find the products that suit your individual needs. We hope that you enjoy the brand-new look and layout!
If you're looking to place an order or you have any questions for us about one of our products, please do not hesitate to contact us for further information.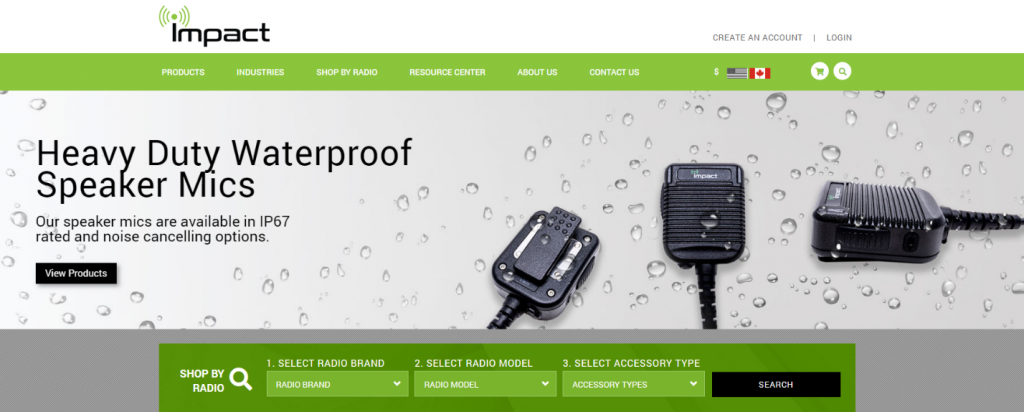 ---
For over 20 years, we have worked diligently to design and manufacture world-leading radio accessories at affordable prices. Millions of customers rely on our products every day, including some the most demanding users in public safety, retail, hospitality, healthcare, education, industrial, and entertainment.

Enjoyed this article? You might also like:
Category: Impact News
Tags: New Website